Swedish
This gentle type of full body massage is ideal for clients who:
• are new to massage
• have a lot of tension
• are sensitive to touch
The Swedish massage will help release muscle tension and it's also a good choice for when you want to fully relax during a massage. Kneading, deep circular motions, vibration, tapping and long flowing strokes. Will start you on your healing path by releasing all that is no longer needed.
Aroma-Therapy
This massage is best for clients who want to have an emotional healing component to their massage.
Aroma-therapy massage may:
• boost your mood
• reduce stress/anxiety
• reduce symptoms of depression
• relieve muscle tension *
Our aroma-therapy massage is combined with soft, gentle pressure with the use of essential oils. You'll be given a full-body massage while inhaling essential oils through a diffuser and absorbing them through the skin. Our Aroma-therapy massage can be a focus massage for back, shoulders and head or full body.
Not recommend for clients sensitive to smell or essential oils.
Hot Stone
The hot stone massage is best for clients who have muscle pain and tension or who simply want to relax.
Hot Stone massage may:
• ease muscle tension
• improve blood flow
• alleviate pain
• promote relaxation
• relieve stress
This therapeutic massage, is similar to the Swedish massage, only our massage therapist uses hot stones in lieu of or in addition to their hands.
Deep Tissue
Our deep tissue massage uses more pressure than the Swedish massage. It's recommended for clients who have chronic muscle problems, such as soreness, injury or imbalance.
During the deep tissue massage our massage therapist will use slow strokes and deep finger pressure to relieve tension from the deepest layers of your muscles and connective tissues.
Sports
Our sports massage is a great option if you have a repetitive use injury to a muscle, such as what you may get from playing a sport. It's also recommended if you're prone to injuries because it can be used to help prevent sport injuries. You will increase flexibility and performance. It may relieve pain, anxiety and muscle tension. Our massage therapist will focus on the parts of the body that need the most attention. Deep pressure with soothing strokes will be alternated depending on your needs.
Trigger Point
Our trigger point massage is an intense, very deep pressure that is best suited for clients who have injuries, chronic pain or a specific issue or condition. Client can expect some soreness, but more relieve on areas worked.
Our massage therapist will focus on specific areas of your body that need to be released. By focusing on these relieving trigger points, this massage will reduce your pain.
Prenatal
Our prenatal massage is a safe way for women to get a massage during pregnancy. It helps pregnancy body aches, and ease muscle tension. It is recommended only after the first trimester. Mild pressure is used by our massage therapist with focus areas of the lower back, hips and legs. If you've had pain in calves or other parts of your legs, see a doctor before you schedule a massage.
Reflexology Pressure Point
Our reflexology pressure point massage is best recommended for clients who are looking to relax or restore their natural energy levels.
Reflexology uses gentle to firm pressure on different pressure points of the feet, hands and ears.
Couples Massage
60 minutes
Our couples massage brings all the benefits of our Swedish or Deep tissue massage only with your partner, friend or family member in the same room.
Choose from a swedish or deep tissue massage and you and your partner will be on tables side-by side, and you'll each have your own massage therapist working on your body for an hour.
You may add an additional 30 minutes to any of our massages for an additional $25
Massage Services
Business Hours + Contact
(833) 688-3727
Monday - Friday
Open at 9am, last appointment booked at 7pm
Saturday
Open at 9am, last appointment booked at 4pm
Sunday by request only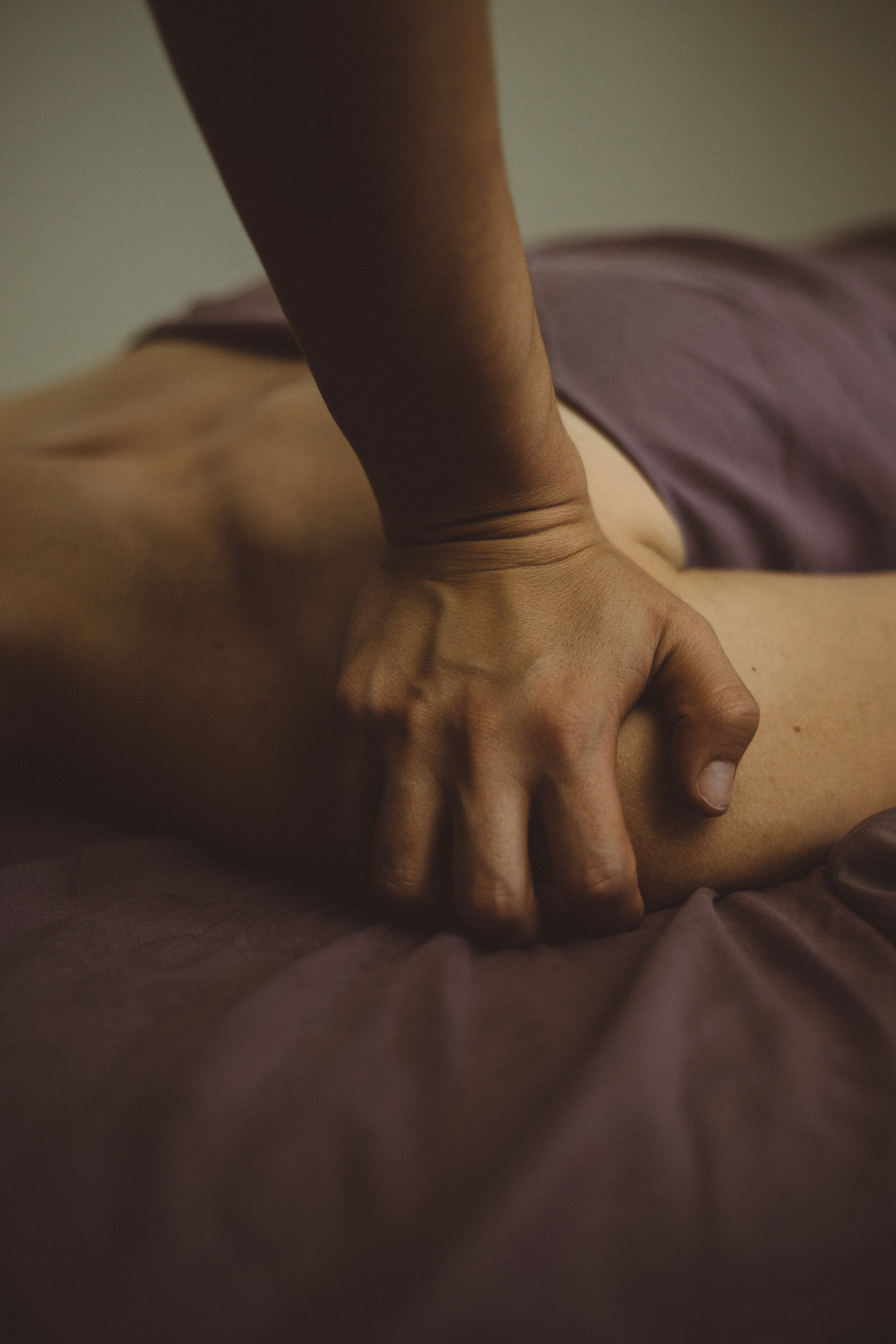 Our massage therapist who has the healing touch
I became a massage therapist because I wanted to help people who suffered from injury or pain. I wanted to use my gift of touch to help alleviate some of their suffering. Through massage my clients slowly, but surely start feeling and living an optimal life of less pain or even for some pain free. It takes a commitment to your own healing and trust in me to achieve this, but you will get there. Come and let me start helping you achieve your optimal life. Pain free!
Becoming a licensed massage therapist has been one of my greatest achievements. Helping you live pain free is my life's work.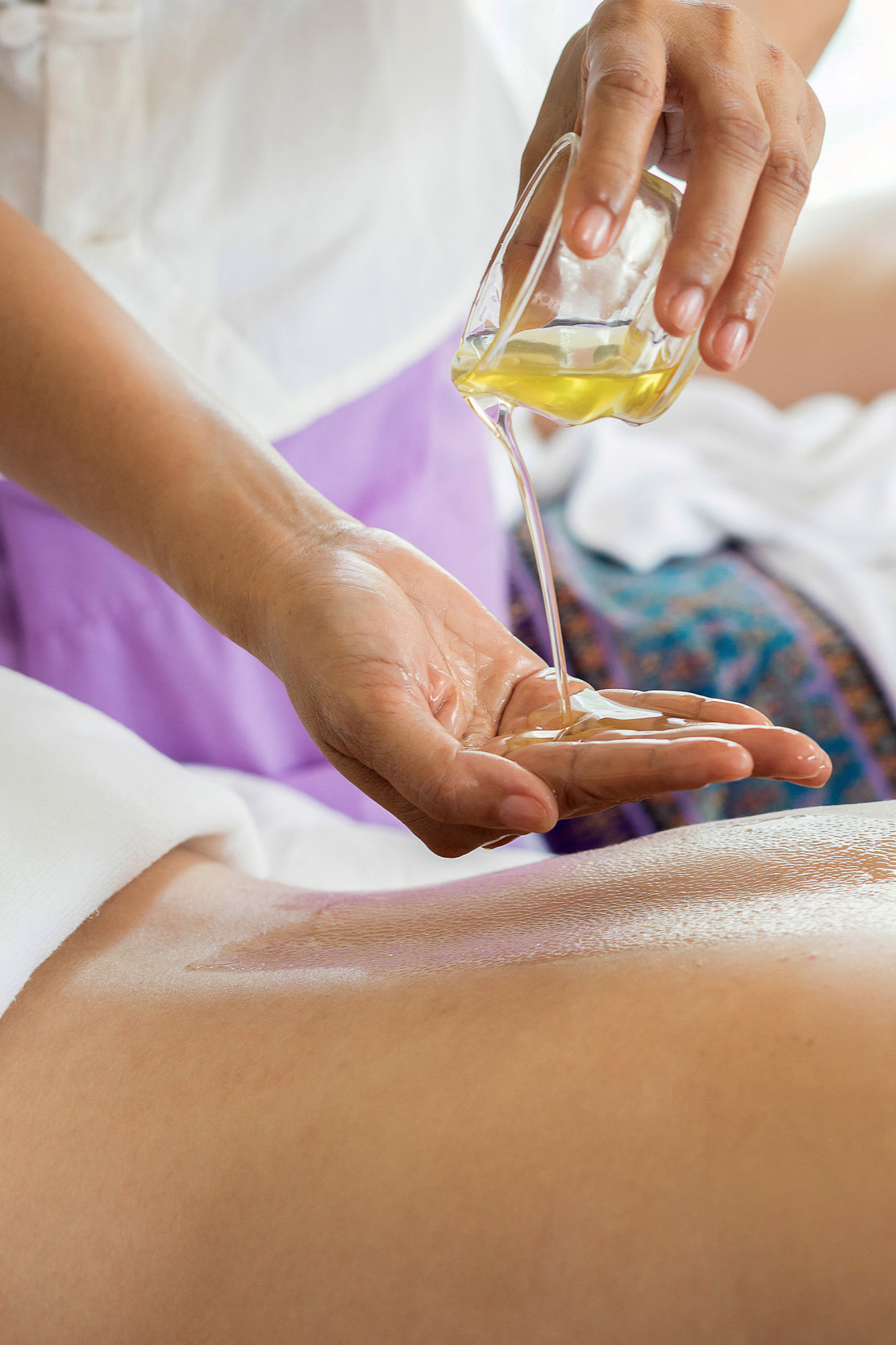 Our Power Hands
I became a licensed Massage Therapist in 2013. With the support and encouragement of my family. I accomplished my goal graduating with high honors from Everest College. Massage therapy was not just my chosen career, it was and continues to be my passion. I believe I have the ability to heal using the massage therapy skills that were taught to me. My modalities are from the Swedish massage to deeper focus work of trigger point, deep tissue, hot Stone massage and reflexology. I specialize in hip, rotator cuff, and sacroiliac (tailbone) pain. If you are looking for an alternative therapy to pain. I invite to book an appointment today to start on a recovery plan to relieve tension, pain and rejuvenate your Mind, Body and Soul.